MARQUÉS DE RISCAL ROSADO 2016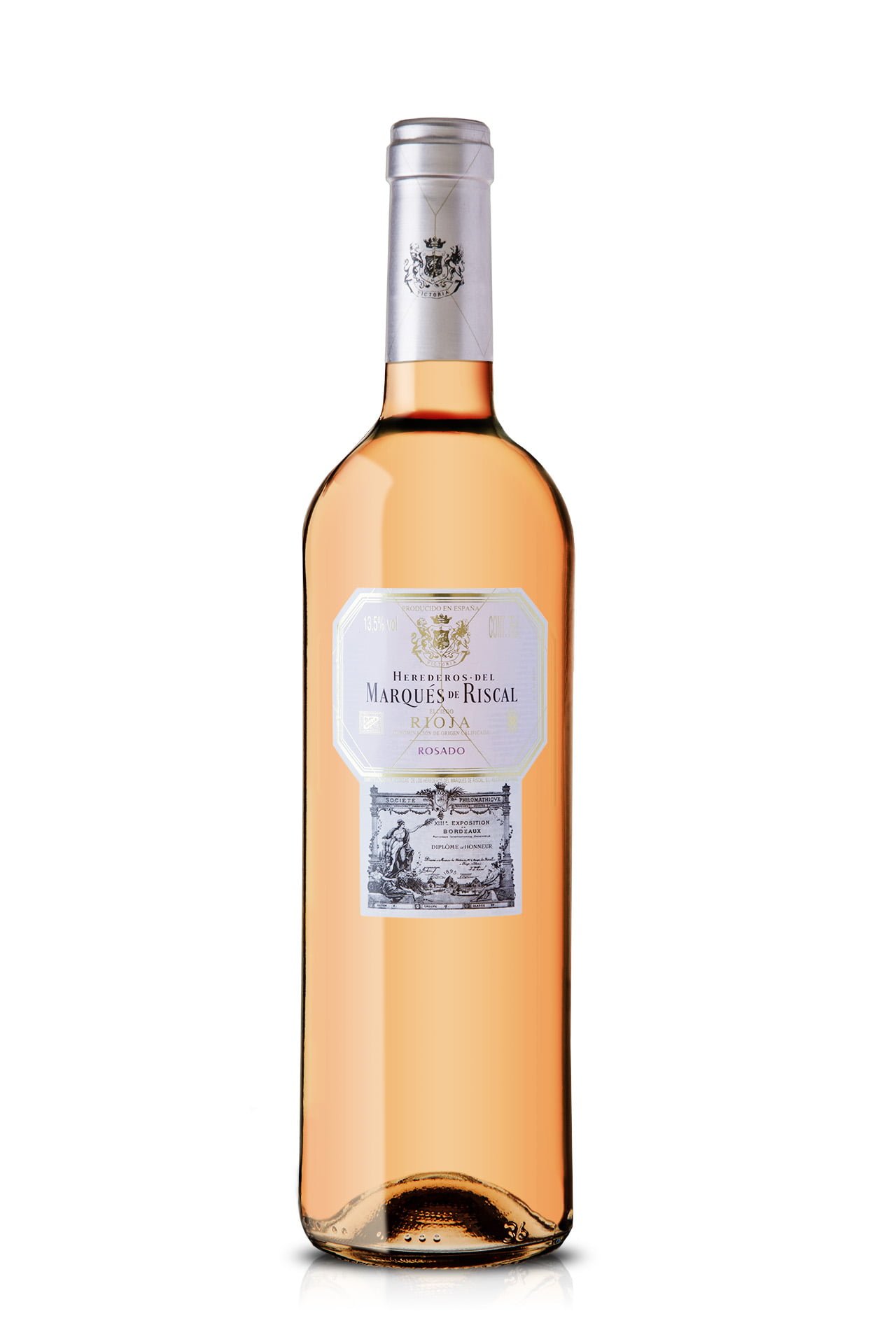 Introduction
Marquess of Riscal initiates the wines making
rosés in the 60s, coinciding with the centenary of the wine vault, from grapes of young vineyards, of less than 15 years. This rosé is prepared by the procedure of pressed inside a concept of classicism and refinement, achieving a slightly habitual delicacy, freshness and gentleness in this type of wines. It realizes the fermentation in stainless steel deposits to a controlled temperature of between 14ºC and 16ºC to obtain a big fruitiness.
Gustatory attributes
There came pale, brilliant and vivacious pink color.
In nose it presents intense aromas to strawberry and raspberry, with some floral notes.
In mouth it is fresh, glicérico and balanced, with a full end of agreeable acidic sensations.
A wine with a bright and pale pink colour. An intense raspberry and strawberry fruit
nose and some hints of flower blossom. Fresh, balanced, glyceric mouth-feel and
a finish packed with pleasant, crisp, sharp fruit sensations.
Grape variety
Grape 80 %
Viura 10 %
Malmsey wine 7 %
White grape 3 %
FOOD MATCHES
This wine pairs well with sisu salmon fish, sisu pasta and sisu fried rice dishes.